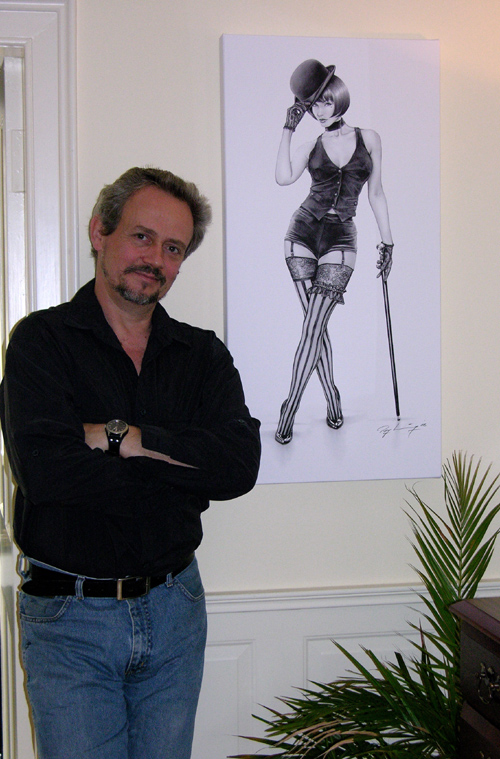 'Fabulous quality printing on canvas by Obsession Art - very impressed!' Ray
order large canvas prints of Ray Leaning's work!
---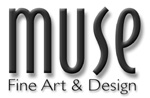 Welcome to
MUSE Fine Art and Design
The Official Site of Artist
Ray Leaning
MUSE Fine Art & Design
107 Castlehill Road AYR
KA7 2LE
SCOTLAND
01292 281 372
Ray Leaning
ray@leaning.co.uk
New Artworks: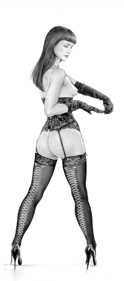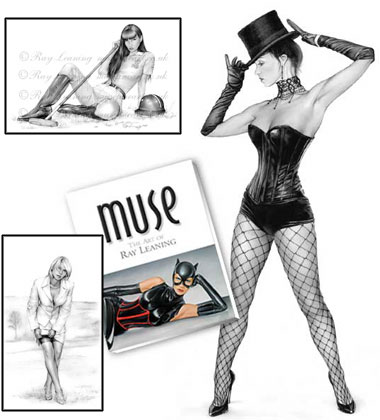 There are two sides to MUSE Fine Art and Design Limited:
We are the official publisher of artwork by Ray Leaning. We have original artwork and prints for sale by direct mail.


We are also a publishing team with over fifteen years experience.
We offer graphic design and editorial services for all forms of printed material. From books and magazines to company identity and advertising.
New Artworks:
---
News:
Category Winner of "The World's Greatest Erotic Art of Today" Competition 2006, and commended in 2007:
EROTIC SIGNATURE http://eroticsignature.com/
Exhibitions:
Erotic Signature presents ARTundressed, South Florida»s International Erotic Art Weekend in Downtown Miami, May 2 « 4th 2008. This event encompasses all aspects of erotic art; Live bands and Deejays; Erotic and Fetish Fashion; and over 60 erotic performers, dancers, and talents.
The principal element of the Erotic Art Weekend consists of the Exhibition of winners from Erotic Signature's "The World's Greatest Erotic Art of Today" competition. The First Annual ARTundressed event will feature the winners from the past two competitions (2006 - 2008). The Art Exhibition will in 2 locations, Soho Studios with the first Opening of the Exhibition; followed by the Second Opening at the World Erotic Art Museum in Miami Beach.
Inasaja
GALERIA ARS EROTICA GALERIA E, INASAJA OHG OT Winkwitz, Eichberg 1 01665 Meissen


5-21st May 2006 - Extrapole, Li˙ge
Fetish Xperience, galerie déart Extrapole galerie Extrapole, Rue Matrognard, 1,
4000 Li˙ge, Belgium www.extrapole.be

17-20th November 2005 - Erotica, Grand Hall, Olympia, London

7th October - 5th November 2005 - Artists in the Boudoir
De Va et Vient Gallery, Aalmoezenierstraat, 82 - 2000 Antwerp, Belgium

9th June 2005- Book signing and press launch of MUSE
Coffee Cake & Kink, Endell Street, Covent Garden, London WC2
signing in the afternoon
(Adults only! Admission Free!)
and then press and pr in the early evening
(By Invitation)


13-15 May 2005 (12.00pm - 8.30pm) Gallery Show and book signing:
Sensual Seduction, Friese Greene Gallery, Brighton Media Centre, 15-17 Middle Street, Brighton BN1 1AL
Adults only! Admission Free!
---
---
© Copyright Notice:
All images on this site are copyright Ray Leaning. These images are the sole property of Ray Leaning and no rights are granted for any use without the express written consent of Ray Leaning / MUSE Fine Art.